Ada County Activity
June 25th @ 6pm
Meridian, ID
Map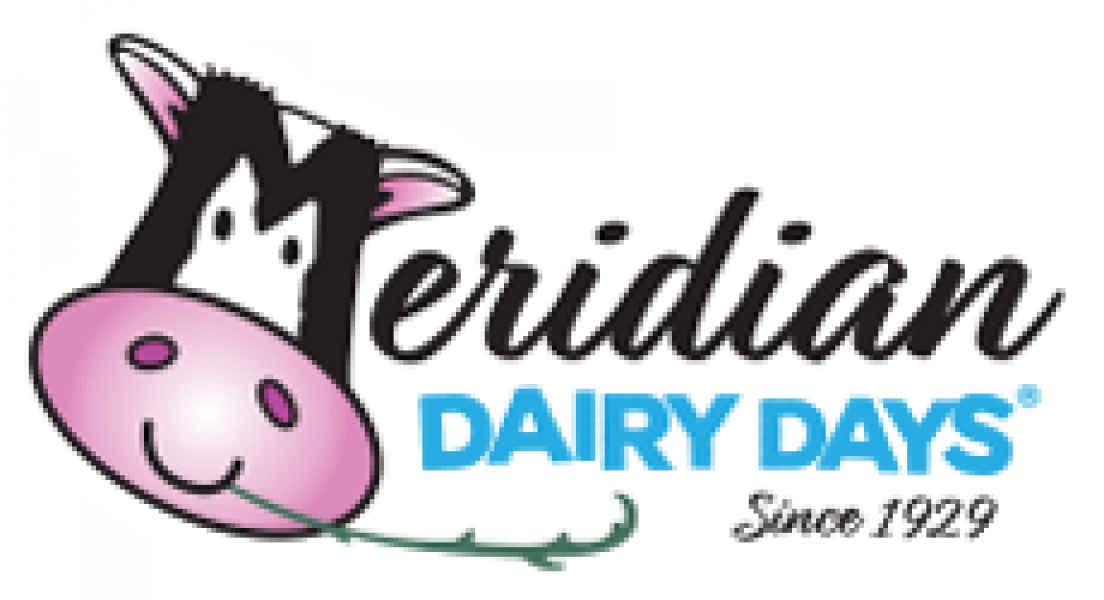 https://www.dairydays.org
We will be needing help to put together a campaign float. Please contact me if you would like to help.
- June 4, 2022 @ 7:02 pm MDT by Wendy Leatham
July 16th, 10am
— 10pm
Julia Davis Park, 700 S Capitol Blvd., Boise, ID
Map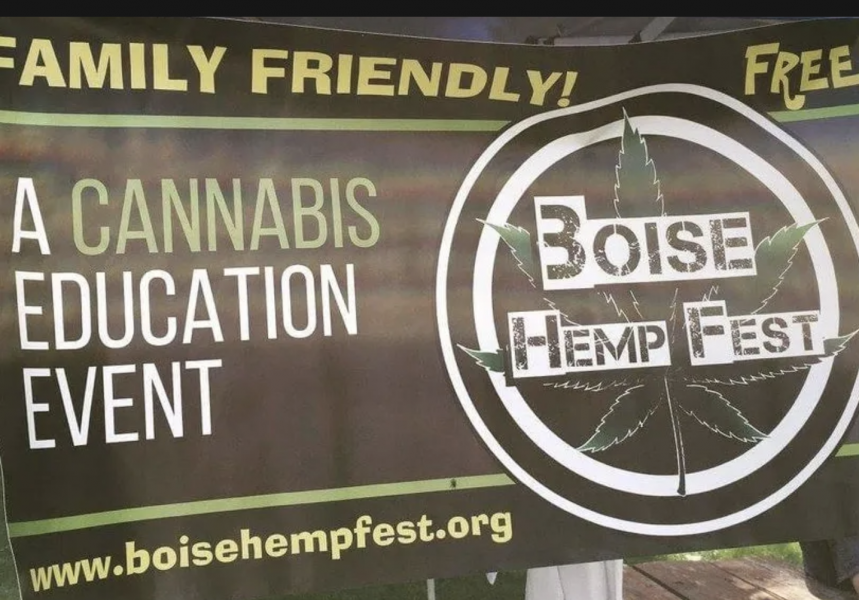 https://boisehempfest.org
Ammon will be speaking during the festival. We will post when he is scheduled to speak when we find out. We will also be having a booth at the festival so you can come visit us and also volunteer to help man the booth.
- June 4, 2022 @ 7:02 pm MDT by Wendy Leatham