Bonneville County Activity
11 AM
— 1 PM
Intersection of 17th St and Hitt Road, 25th East Idaho Falls
Map
votebundy.com
We are going to wave Ammon Bundy signs and wave flags 11-1 on one corner or all four corners!
Please come and bring your yard signs and Ammon Bundy flags.
- October 14, 2022 @ 7:26 pm MDT by Brian Hatch
1 pm
— 3 pm
Intersection of 17th St and Hitt Road, 25th East Idaho Falls
Map
votebundy.com
Bring your AB flags and yard signs and let make this the best turn out yet!
- November 2, 2022 @ 2:19 pm MDT by Brian Hatch
11/7/2022, 4:15pm
— later
Walmart on Utah Ave., Idaho Falls
Map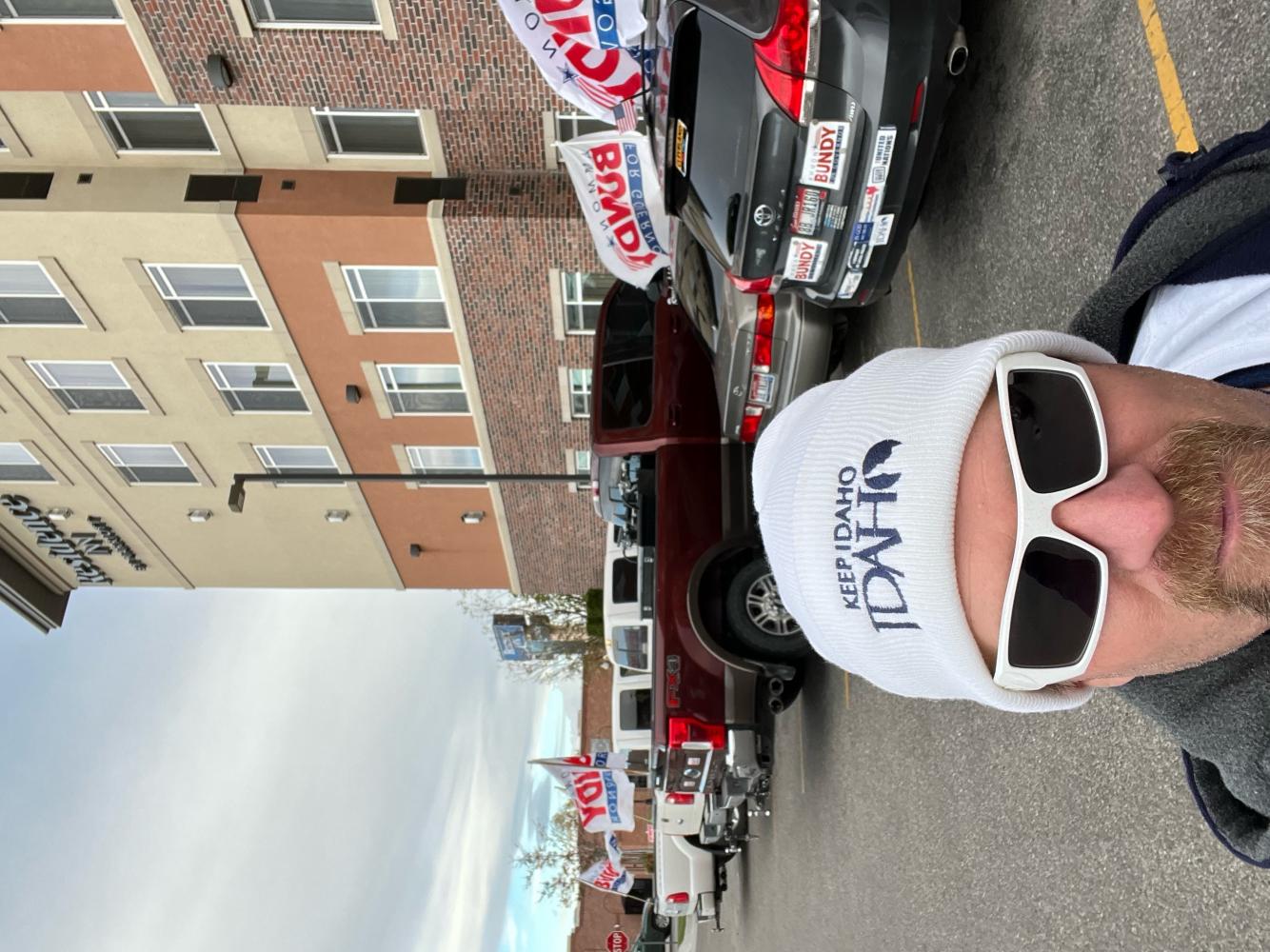 votebundy.com
Bring your Ammon Bundy flag and/ or American flag as we drive around Idaho Falls
- November 7, 2022 @ 3:09 pm MST by Brian Hatch