Gem County Activity
June 21st, 4 p.m.
— 6 p.m.
111 ID-16, Emmett, ID 83617
Map
Hi Everyone. We want to invite all of you, yes everyone, to an impromptu Ammon Bundy for Governor sign/flag wave tomorrow in Emmett at the corner where D&B supply is located. 4pm-6pm. Let's light up Ammons home town with excitement and good energy. See you there!!!
- June 20, 2022 @ 7:46 am MDT by Jessica Marcu
July 28th
— 30th
Fairgrounds, 2199 S Johns Ave, Emmett, ID 83617
Map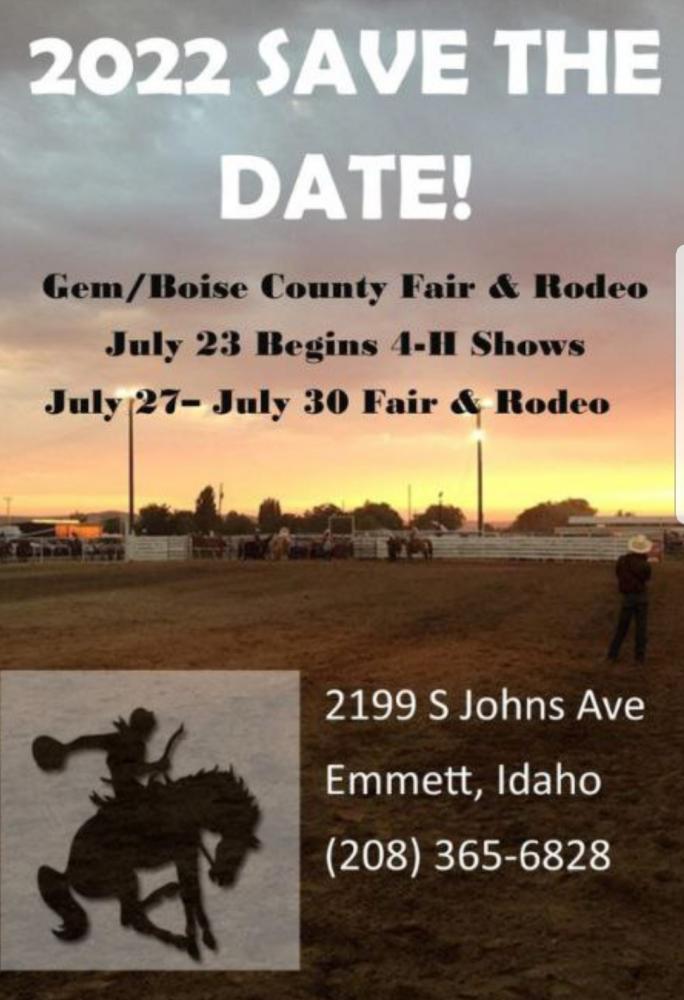 http://gemcountyfairgrounds.com
Come visit us at the Bundy Booth !
Thursday, July 28, 5-10pm
Friday, July 29, 1-10pm
Saturday, July 30, 1-10pm
- June 4, 2022 @ 7:02 pm MDT by Wendy Leatham